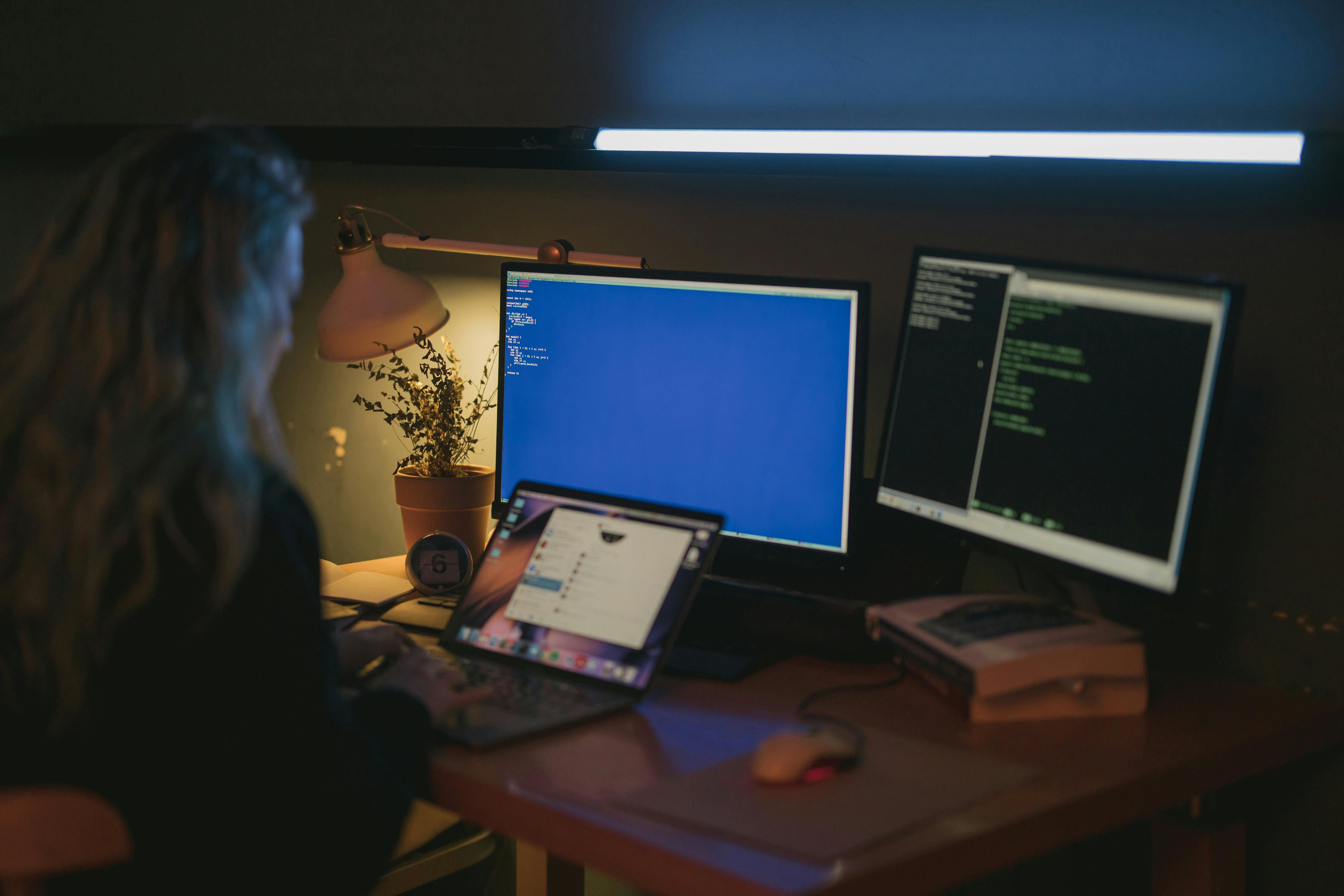 A coderpreneur is a person who works as a freelance coder or owns a coding business. Coderpreneurs may write code to bring other business owners' projects to life or design and market their own software.
Why Every Business Needs a Coder
People used to think of coders as employees who only worked for technology firms. However, according to industry experts, coding is one of the most important skills for any business. Coders help protect companies from cyberattacks, develop internal software applications for employees to communicate and collaborate, improve company website performance, and increase the efficiency of business software.
How to Handle Administrative Tasks
Before you can start running your business, you first need to square away some administrative tasks. Decide how you want to organize your operation and then complete the legal steps to make it happen. Register your business name, open a business bank account and make sure you have any licenses or permits required in your location.
How to Market Your Business
Marketing is one of the most essential activities for any business, but it is particularly important for new companies trying to break into the industry. Start by doing market analysis to determine who your target market is, what they want, and who else is competing with you to provide it. Then, start establishing your brand as the go-to source for your target customers' coding needs. Put together a portfolio that shows off the work you have done. Your portfolio can include student projects, hobby projects, volunteer or intern work, or projects you specifically completed for your portfolio.
Social media marketing is a good way to get started because the cost of entry is low, and the potential reach is high. However, it can be difficult to stay on top of all your social media content as a small business owner. Social media managers are experts at running campaigns. How much do social media managers make? You can recruit these professionals on a variety of online platforms for about $14 to $35 per hour, though social media managers with more expertise may command a higher rate.
How to Get Your First Client
One of the best ways to secure your first client is to do some networking. Attend conferences or industry trade shows. Tell your friends, family, former employers and co-workers, and other professional contacts about your new business. Chances are, at least one of them may know somebody who needs a coder. Talk to them about challenges they are facing with their business or job and pitch them a solution.
Start a blog on your company website and provide the type of information someone who may need your services may be searching for. Post ads on relevant forums, job boards, and freelancing sites, but take care to learn the rules and don't spam forums that don't allow promotional content.
How to Manage Your Projects
Once you have multiple clients, you need to be able to manage the different projects you are working on. Project management software or an online account management service can be useful.
Coding is an in-demand service that any business can benefit from. If you have an aptitude for writing code and prefer the freedom and flexibility of working for yourself, becoming a coderpreneur may be the perfect fit for you.
Image via Pexels